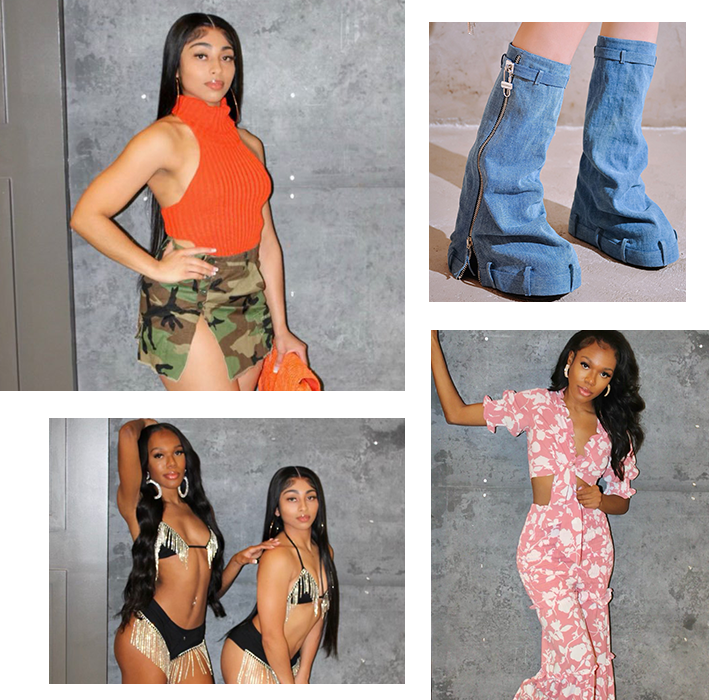 OUR VISION
Welcome to So Fierce, your ultimate destination for boutique women's fashion. At So Fierce, we believe that every woman deserves to feel empowered, confident, and stylish.
Our store is a haven for fashion enthusiasts, trendsetters, and those seeking unique and captivating pieces to enhance their personal style. We curate a handpicked selection of the finest garments, accessories, and footwear, carefully chosen to celebrate individuality and cater to a diverse range of tastes.
With a passion for fashion and a commitment to quality, we strive to offer an exceptional shopping experience that leaves a lasting impression. Our dedicated team of fashion experts is always on the lookout for the latest trends and emerging designers, ensuring our collection stays fresh, vibrant, and ahead of the curve.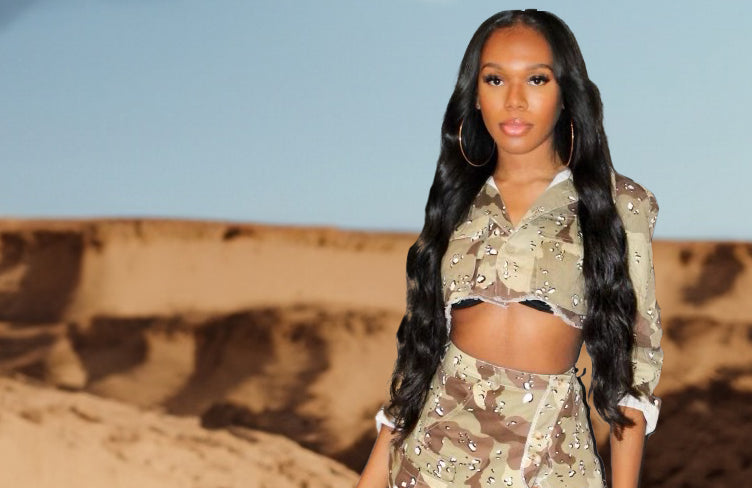 OUR MISSION
At So Fierce, we understand that fashion is more than just clothing; it's a form of self-expression. We believe that every woman has her own unique flair, and we are here to help her unleash it. Our knowledgeable staff is ready to assist, offering personalized styling advice and recommendations to help you discover the perfect pieces that reflect your individuality.
From chic and sophisticated to bold and edgy, we celebrate the diverse beauty and personality of our clientele. Whether you're looking for a head-turning outfit for a special occasion, comfortable and versatile everyday essentials, or statement pieces that exude confidence, So Fierce has you covered.
We take great pride in providing exceptional customer service, ensuring that your shopping experience with us is seamless and enjoyable. From the moment you step into our store or browse our online boutique, we want you to feel inspired, pampered, and excited about your fashion journey.
Join us at So Fierce, where fashion is a celebration of uniqueness, empowerment, and endless possibilities. Let us help you unleash your inner fierceness and make a bold statement wherever you go.